About RSK Business Solutions
RSK Business Solutions Ltd was registered in the UK in its current form in July 2009. However, the essence of the company and its longer-serving employees date back to 1994 when it was trading as management consultancy Shear Management Ltd. Since 1994 we have adapted and grown as the technical requirements and expectations of our clients have progressed and today we have around 70 staff and offer development and consultancy services using the most up to date technology. To ensure RSK Business Solutions Ltd remain at the forefront of the latest innovations and technologies, the company invests a proportion of its turnover into R&D projects.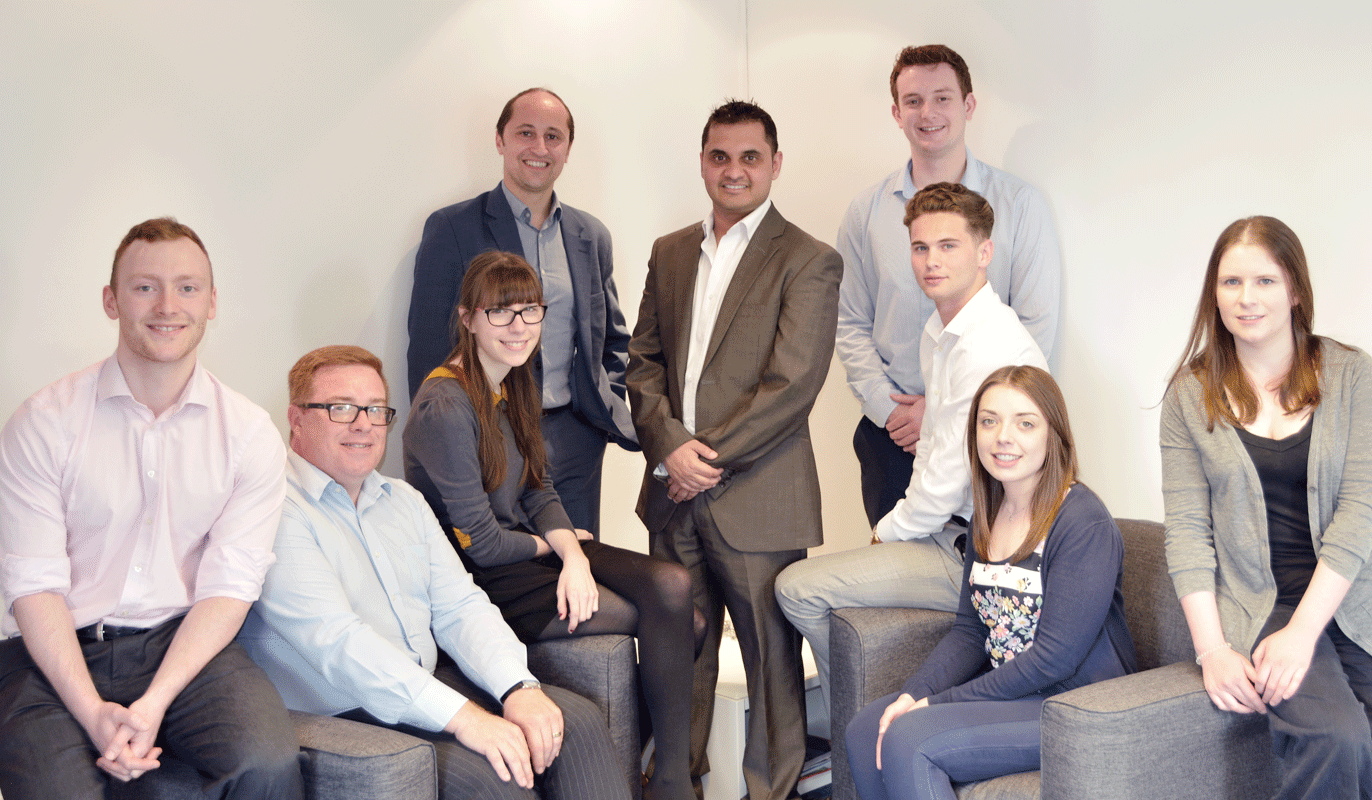 RSK Business Solutions Ltd, our UK based company and BSL Information Technology Pvt Ltd, our software development centre in India, are both fully own subsidiaries of RSK Business Solutions Holdings Ltd.
RSK Business Solutions Holdings Ltd is registered in the UK and is partly owned by RSK Group Plc. RSK Group plc is a multidisciplinary EHS and Technical consultancy business with over 1200 staff in more than 32 offices located around the world. RSK Group plc is the largest privately owned consultancy of its kind and was recently (April 2016) awarded the Queens Award For Enterprise in International Trade. More information about the RSK Group services can be found on their website. RSK Business Solutions is proud to be part of the RSK Group which allows us to offer the flexibility and personability that our clients expect whilst maintaining the accreditations, insurances and quality of service expected from a larger organisation.
At RSK Business Solutions we are committed to providing a safe and pleasant working environment for our staff as well as providing a service to our clients that is second to none. The two most important aspects of our business are our staff and our clients and it is the ethos of the company that if our staff enjoy coming to work and our clients enjoy working with us then success will follow. This success can be seen through the growth of the company since 2009 with both staff numbers and revenue quadrupling in the last 6 years. We are proud to have such great staff and such great clients and all of our employees are committed to working together to continue to grow the company in the future.
Accreditations
RSK Business Solutions' commitment to environmental excellence and health and safety is shown in our own certification to the ISO 9001, ISO 14001 and OHSAS 18001 international standards for quality, environmental management and health and safety management. It has held accreditations in all three standards since 2003 and continues to be externally audited by Det Norske Veritas (DNV).
RSK Business Solutions is also accredited to the 'Investors in People' standard, a government initiative encouraging UK businesses to improve the skills and well-being of their workforces.
RSK Business Solutions is a qualified supplier under Achilles' Railway Industry Supplier Qualification Scheme (RISQS) following an audit in March 2015 at which it received a four-star rating
RSK Business Solutions is a registered supplier on the Government Procurement Service (GPS) framework.
RSK Business Solutions is a member of the Association for Project Safety, which provides a forum for individuals, organisations and relevant authorities involved in the supervision, management and education of health and safety practices, processes and procedures in the undertaking of construction projects as defined in the Construction (Design and Management) Regulations 2015 (CDM 2015) in order to develop, set and advance standards of excellence together with relevant support and educational services.
Let's talk about your project